The diaphragm in an air brake actuator plays a crucial role in converting air pressure changes into mechanical motion that activates the brakes. An air brake actuator is a component of an air brake system that helps engage and release the brakes in vehicles and machinery. The primary purpose of the diaphragm within the actuator is to convert the energy stored in compressed air into mechanical force, which is then used to apply or release the brakes.
Here's how the diaphragm functions within the air brake actuator:
Brake Application (Applying the Brakes):
When the driver or operator applies the brakes, air pressure is supplied to the air brake actuator from the air reservoir through the air lines.
The incoming air pressure pushes against one side of the diaphragm, causing it to flex and move outward.
As the diaphragm moves outward, it transfers this mechanical force to the push rod or other mechanical linkage connected to the brake mechanism.
The push rod then transmits the force to the brake shoes or
brake pads
, causing them to come into contact with the braking surface (drum or rotor) and applying the brakes.
Brake Release (Releasing the Brakes):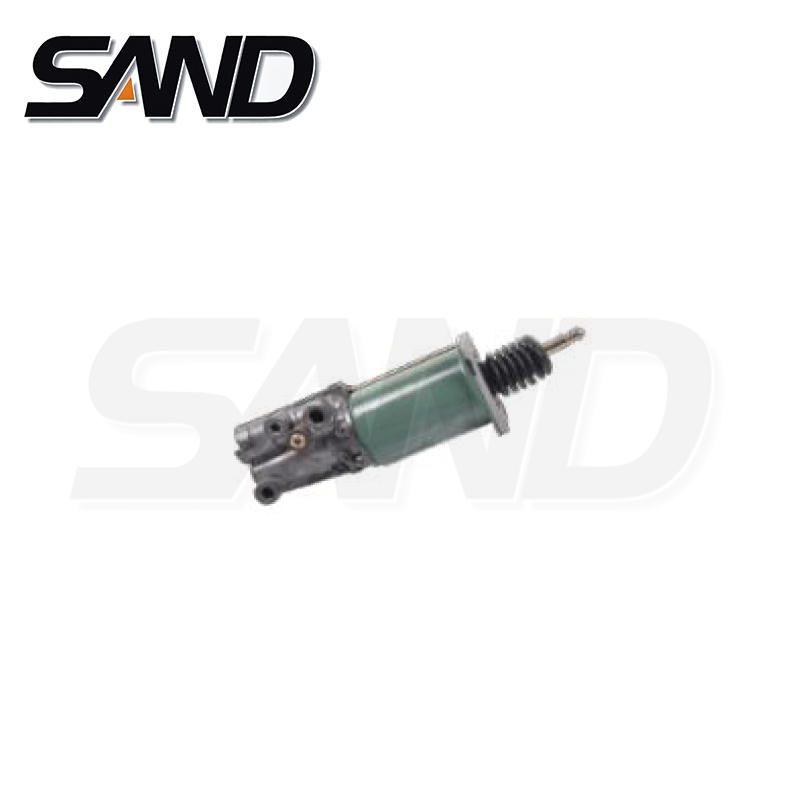 When the driver releases the brake pedal, the air pressure in the actuator decreases, allowing the diaphragm to return to its original position.
As the diaphragm returns to its resting position, it releases the mechanical force from the push rod or linkage.
The brake shoes or pads move away from the braking surface, releasing the brakes and allowing the vehicle to move freely.
The diaphragm serves as a critical element in the air brake system's ability to convert air pressure changes into mechanical force for effective braking. Its flexible design allows it to respond quickly to changes in air pressure, enabling rapid application and release of the brakes. Proper maintenance and inspection of the diaphragm are essential to ensure the reliable and safe operation of air brake systems. Any damage or wear to the diaphragm could lead to compromised braking performance and potential safety hazards.